Summer Breeze Park Apartments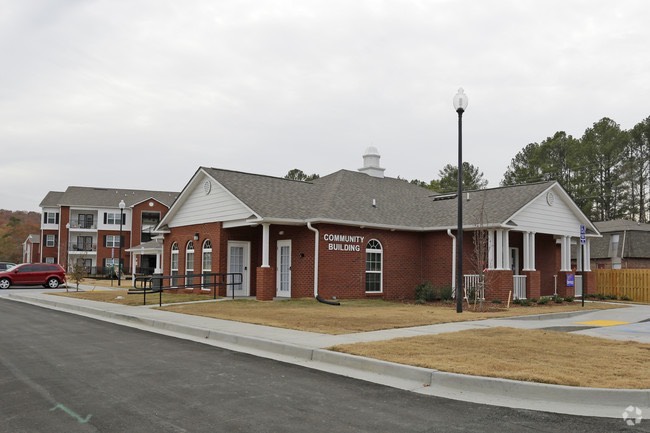 Summer Breeze Park Apartments is a 72 unit general family apartment community located at 14 Summer Breeze Lane, in Ringgold, Georgia (just of Boynton Drive). There are 18 one-bedroom, 30 two-bedroom, and 24 three-bedroom apartments providing new housing in Ringgold.
Construction began in the late summer of 2015. Winter weather created a few delays in completion, and Summer Breeze Park was awarded the EarthCraft Multifamily Certification in November, 2016.

Summer Breeze Park in located within a short driving distance to schools, daycare, medical care, shopping, dining, places of worship, and other community services. In addition the Summer Breeze Park Community Center provides additional opportunities, including a business center and playground for children.

The individual apartments offer the following to residents:

ENERGY STAR® Dishwasher and Refrigerator

Microwave and Range

High efficiency heating and cooling systems

Water efficient fixtures

Private balcony or patio

Cable and internet ready
The photo gallery below will help show why Summer Breeze Park is a great place to live.


Synergy Home Advantage's only role at Summer Breeze Park was to provide Energy Efficiency related advisory and testing services. We had no other role in this project.


For additional information, call 706-229-7440 or visit their
web site
.